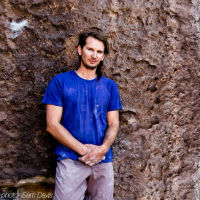 Jason Kehl
Climbing since 1993, Jason has been a prolific player in the climbing community for over 20 years. From route-setting to hold-shaping, guiding in Hueco to filmmaking, Jason has a veritable resume of experience. He lives out of his white Astro van.
Climbs with: a white rabbit with huge blue eyes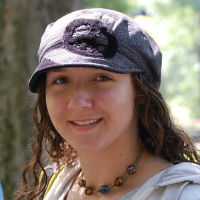 Jesse Youngwerth
Jesse is a competitive climber who is often seen in the national circuit hailing from Colorado Springs, CO. She's been climbing since she was four and her ideal climb is something overhung with small holds and small moves.
Climbs with: a minion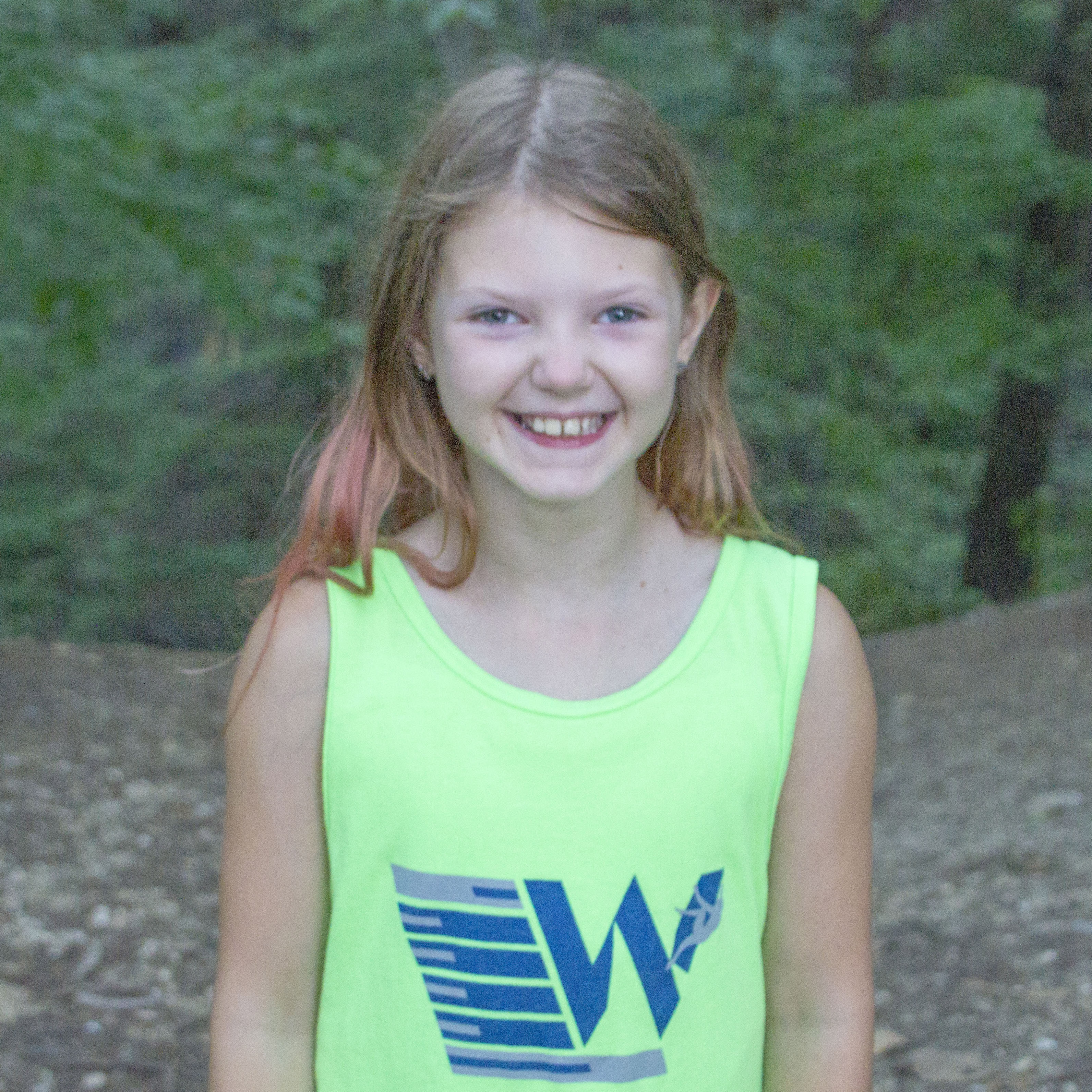 Sydney Cass
Sydney is a competition climber, but really just loves to climb no matter what. She also enjoys traveling, hiking, running and sleeping in. Her favorite things about climbing are the friends and community, and that feeling you get when you send a climb.
Climbs with: an orange foxtail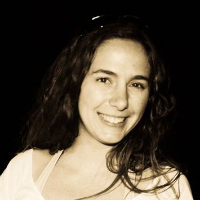 Jackie Hueftle
When she's not climbing or route-setting, Jackie enjoys writing, reading, puzzles, and sewing. Jackie has spent a significant amount of time in Fontainebleau and believes the most ideal climbs in the world can be found there.
Climbs with: a custom Misfits bag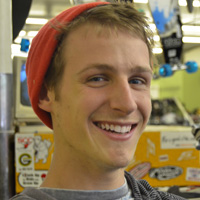 Kegan Minock
Kegan could spend a lifetime in Joe's Valley and not get bored. Admittedly terrible with slopers, Kegan competes in the national climbing circuit and plays the guitar in his spare time.
Climbs like with: Superman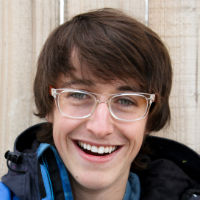 Garrett Adler
In the "off-season," Garrett is a snowboarder, but he has a passion for climbing year-round. Garrett has only been climbing since 2011 but he has made a name for himself and is sponsored by other national climbing companies.
Climbs with: Money Monkey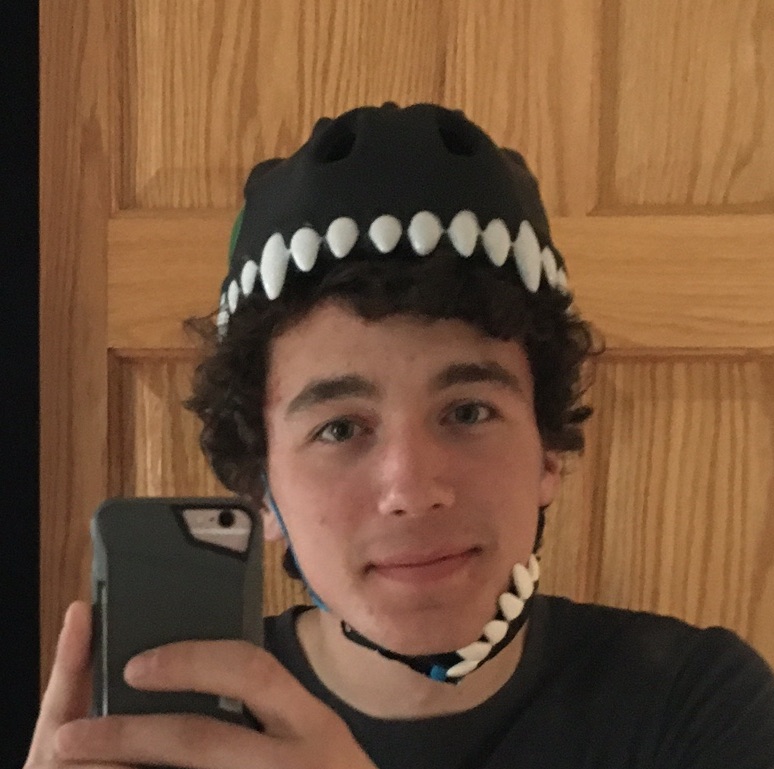 Sam Roberts
One of the youngest members of the team, Sam probably goes on more climbing trips a year than the rest of the team combined. With excessively close, year-round proximity to the Red River Gorge, Sam is consistently on the send train.
Climbs with: a koala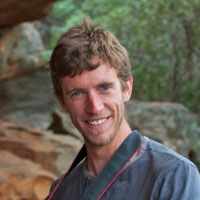 Adam Markert
Adam coaches and teaches 4th grade and is a kid at heart. He has been known to compete in costume. Adam's favorite climb has nothing to do with the rock or location; it's all about spending time with the people he's climbing with.
Climbs with: ManBearPig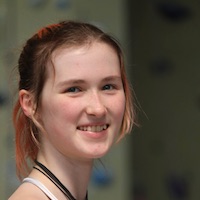 Helen Stephens
When she isn't climbing, Helen enjoys karate and performing circus aerial arts. Helen has an affinity for owls; when her first owl chalk bag of four years finally bit the dust, she wouldn't climb with a new chalk bag until she had another owl on her back.
Climbs with: a snowy owl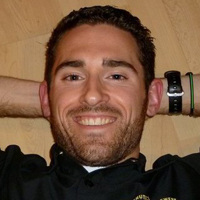 Matt Smoot
Matt's favorite hobbies involve anything outside. He loves to hike, trail run, and collect rocks. Matt has climbed all over the world but two of his favorite locations are Independence Pass, CO and Kalymnos, Greece.
Climbs with: Colorado State Flag Bag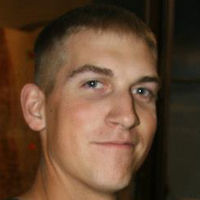 Devon Hof
Devon moonlights as a computer geek by day but he's really a monkey. He climbs in a monkey onesie on Fridays accompanied by his Big Foot chalk bag, affectionately nicknamed "Chewy Boots."
Climbs with: Big Foot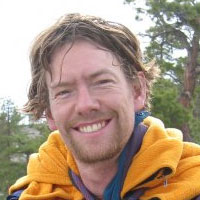 Jason Archibald
Jason goes on a yearly trip to climb El Cap. He prefers climbing in Yosemite to anywhere else in the world. His ideal climb is long multi-pitch moderate trad and he has serious height advantage at 6'6″. Jason also gets to cut people open for money.
Climbs with: a foxtail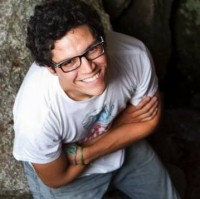 Justin Rodriguez
The epitome of a dirtbag climber, Justin often finds living out of his Jeep more homey than…a home. Although he has a background in engineering, Justin would rather climb every day than work for "the man."
Climbs with: a foxtail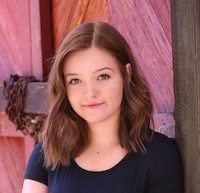 Maddie D'Amato
Maddie has been climbing since she was nine years old and started competing shortly thereafter. Everyone says she climbs like a sloth because she climbs slowly and statically and with only three fingers (she doesn't use her pinkie).
Climbs with: a tiger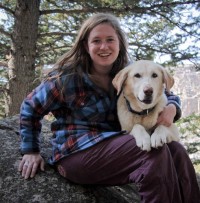 Becca Saag
Becca has been climbing competitively since she started the sport and has even graced the national circuit. She has a background in filmmaking and has worked on major productions by Sender Films. Becca's best friend is her dog.
Climbs with: Baltimore Ravens chalk pot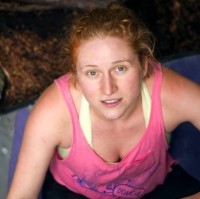 Kelsey Taylor
Kelsey is a vegan who loves cheese. She has a background in filmmaking and enjoys making climbing movies in her spare time. She loves all tiny animals and couldn't think of a worse way to ruin a climbing trip than by listening to Coldplay.
Climbs with: a stingray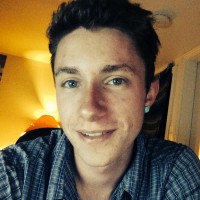 Ian Hoffman
When he's not out climbing at Guanella Pass or Joe's Valley, Ian loves studying rocks and science. His ideal climb features any granite texture aged to perfection and his favorite movie is Happy Gilmore.
Climbs with: a velociraptor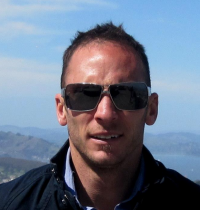 Curt MacNeill
Curt is a bad-ass of epic proportions. One of his hardest sends to date is Choose Life (5.14), one of the hardest routes in the Flatirons. Curt also enjoys fine wine and has professional sommelier status.
Climbs with: a tree frog