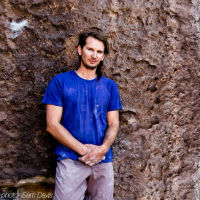 Jason Kehl
Climbing since 1993, Jason has been a prolific player in the climbing community for over 20 years. From route-setting to hold-shaping, guiding in Hueco to filmmaking, Jason has a veritable resume of experience. He lives out of his white Astro van.
Climbs with: a white rabbit with huge blue eyes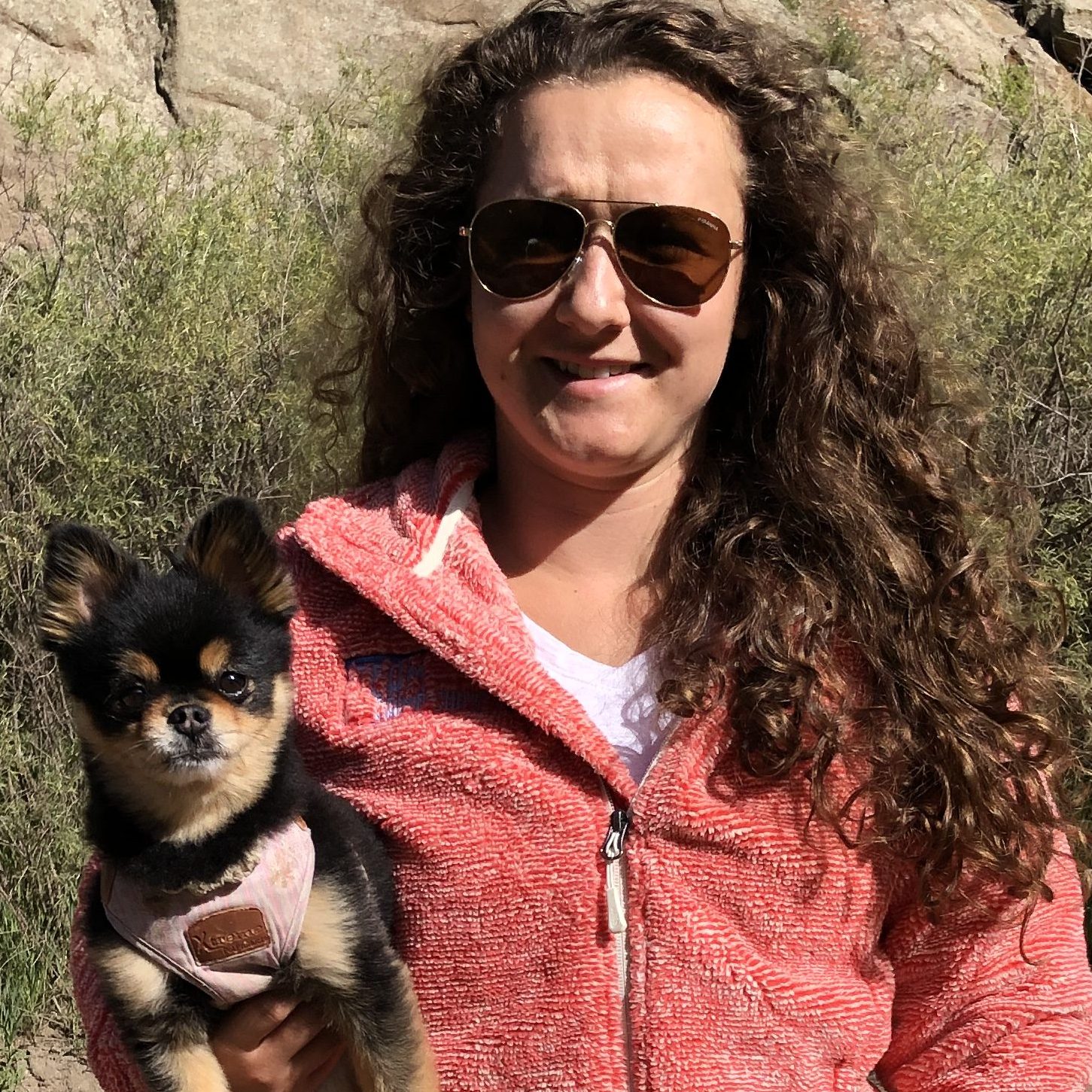 Jesse Youngwerth
Jesse is a climber from Colorado Springs, who has retired from the competitive part of her climbing career and now focuses on having fun with family and friends. She climbs mostly outside or at her local gym, which is owned by her parents. She prefers steep climbs with technical moves.
Climbs with: a panda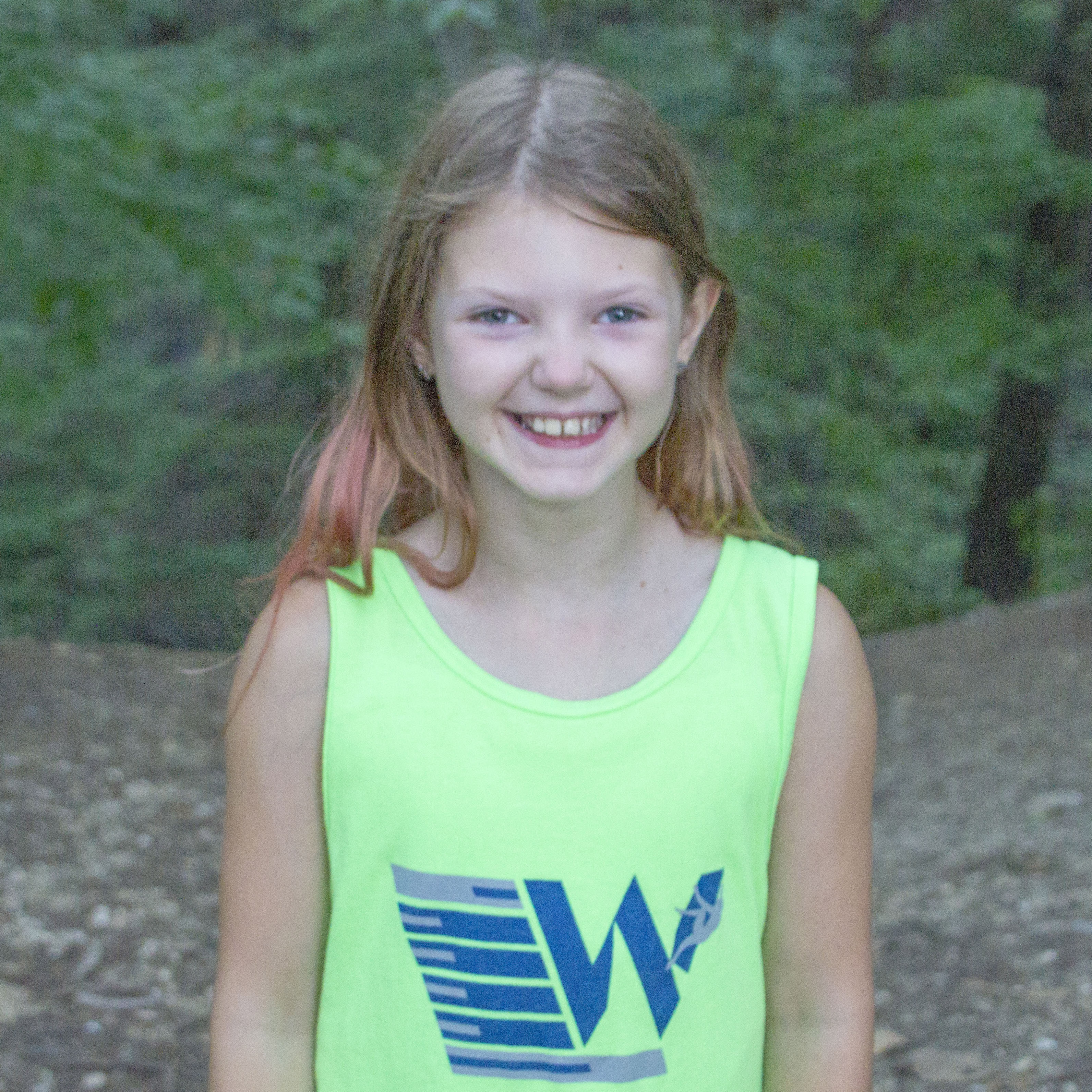 Sydney Cass
Sydney is a competition climber, but really just loves to climb no matter what. She also enjoys traveling, hiking, running and sleeping in. Her favorite things about climbing are the friends and community, and that feeling you get when you send a climb.
Climbs with: an orange foxtail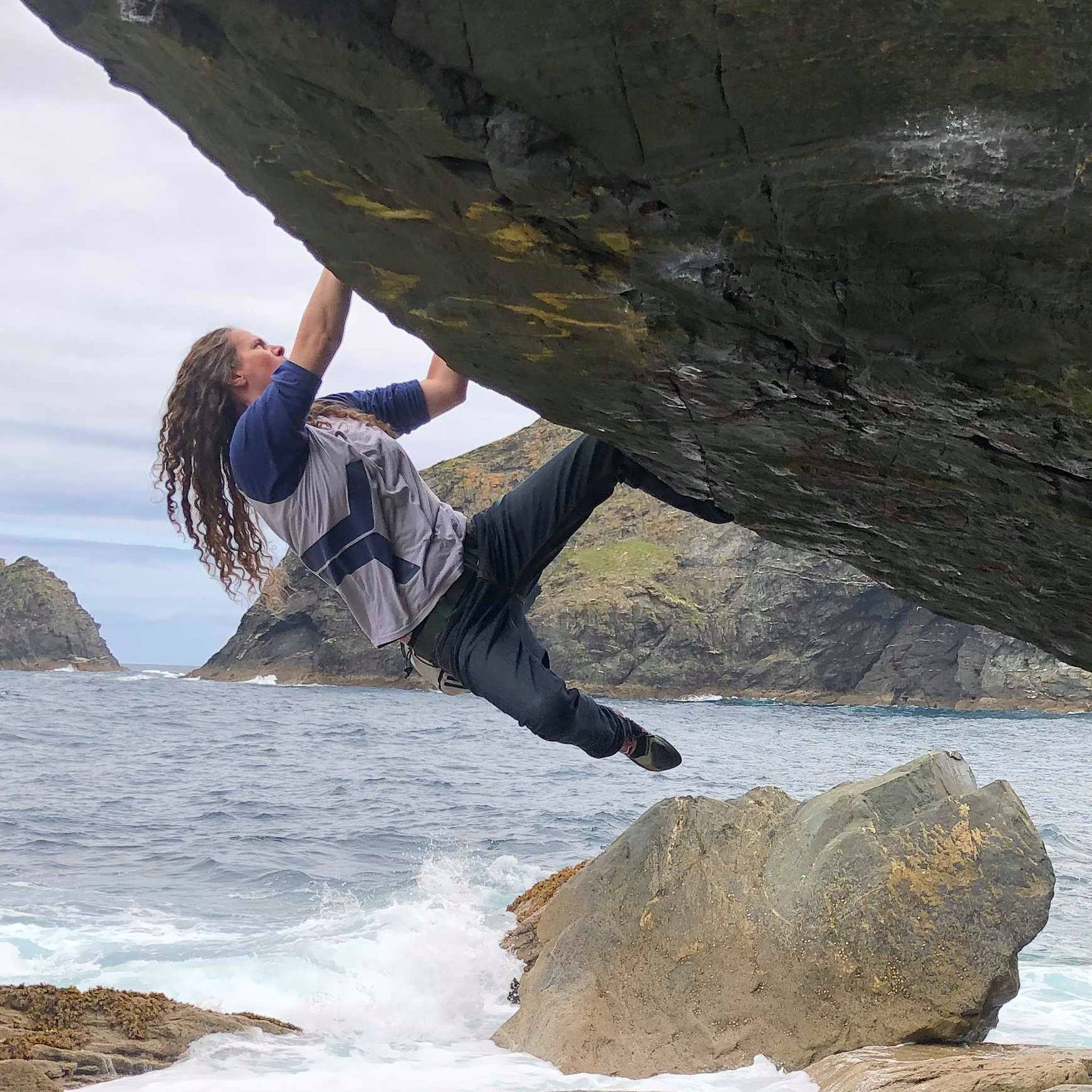 Jackie Hueftle
Jackie is a co-owner of Kilter Climbing Grips. She is also a founder of the Routesetting Institute where she and other professional setters help the climbing gym industry work towards continued success through strong, member-focused, progressive routesetting.
Climbs with: a custom Misfits bag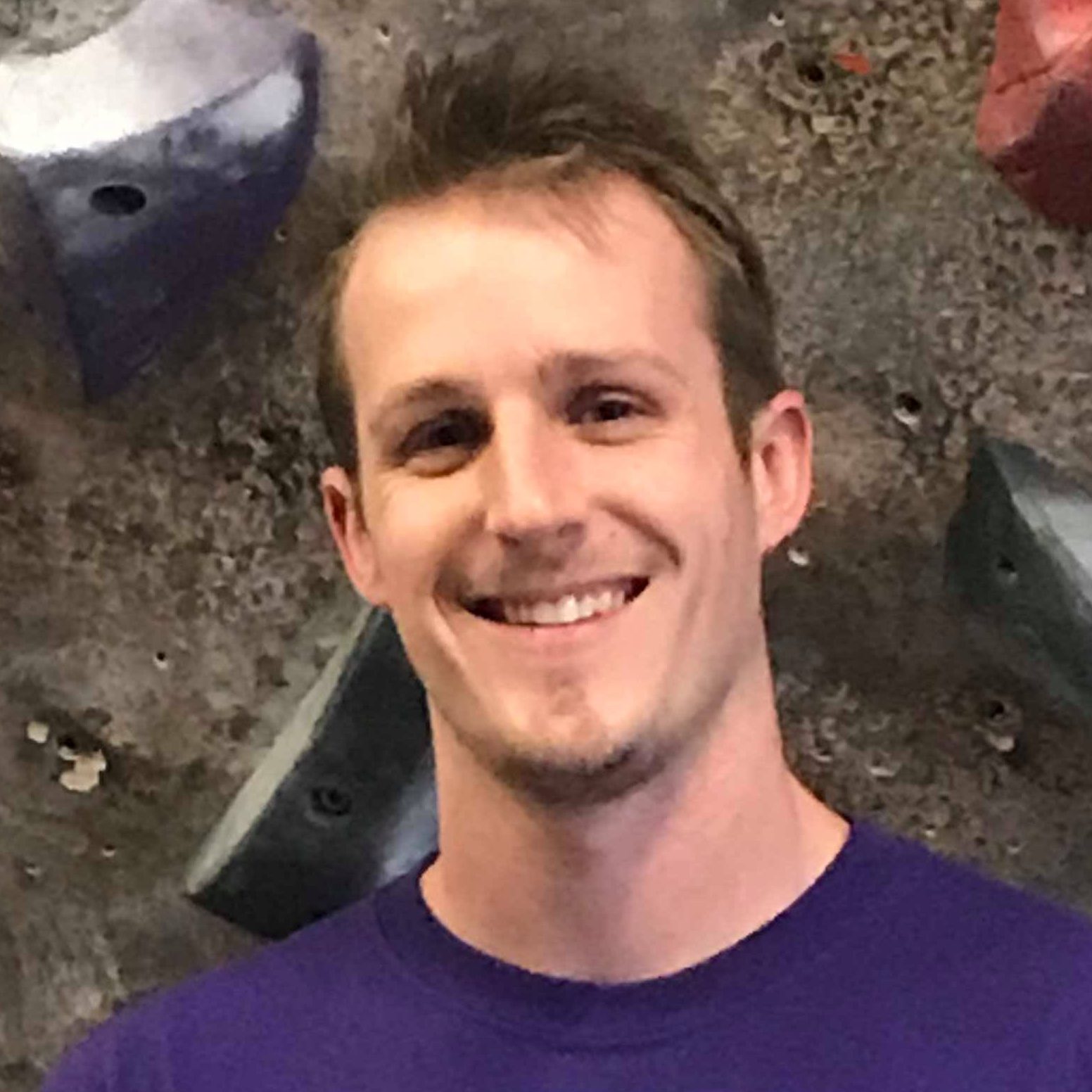 Kegan Minock
Kegan could spend a lifetime in Joe's Valley and not get bored. While he dislikes matching holds, he is always trying to improve. Currently, Kegan is a nationally certified Routesetter and a freelance hold shaper. In his spare time, Kegan likes to spend time with his wife and step-son.
Climbs like/with: Superman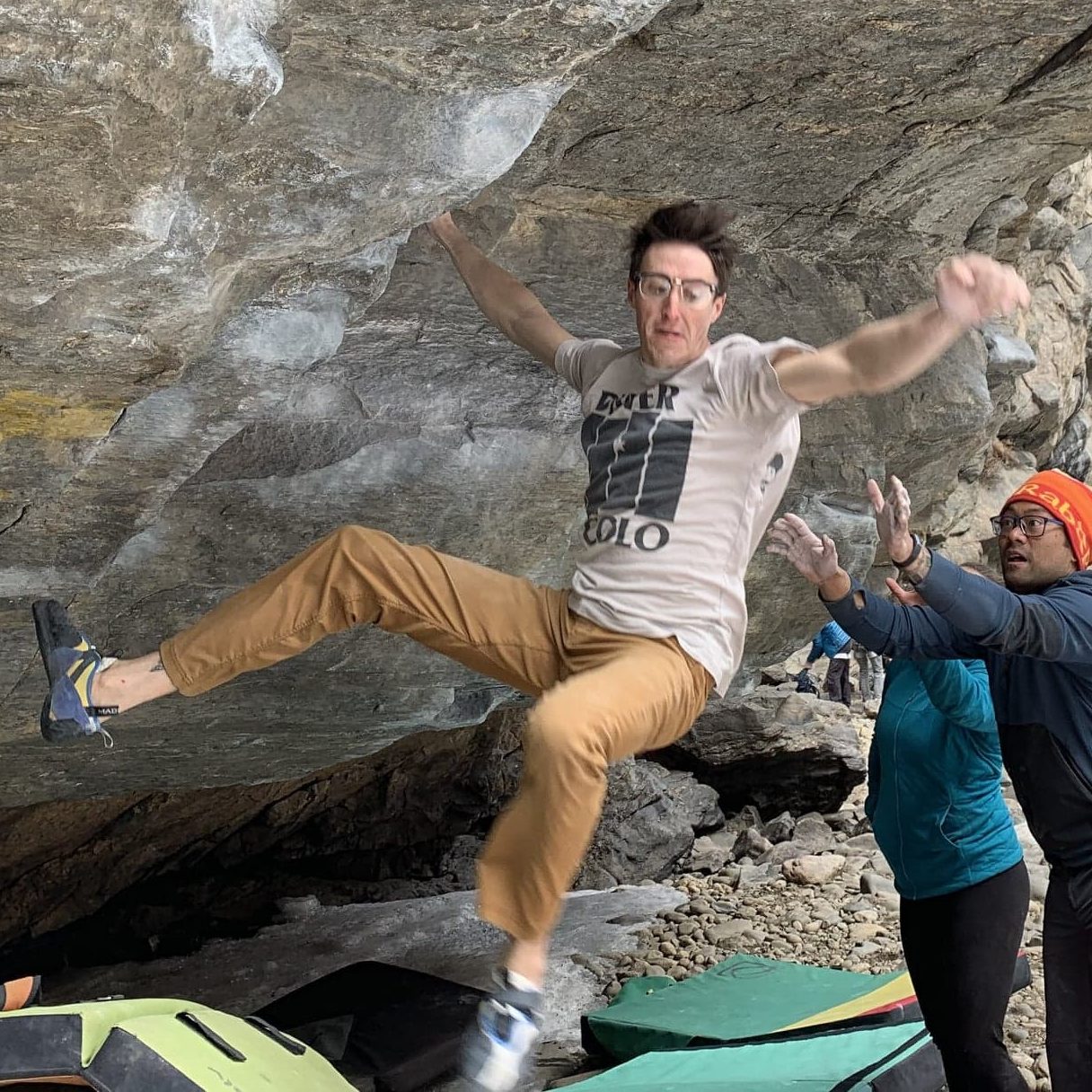 Garrett Adler
In the "off-season," Garrett is a snowboarder, but he has a passion for climbing year-round. Garrett has only been climbing since 2011 but he has made a name for himself and is sponsored by other national climbing companies.
Climbs with: Money Monkey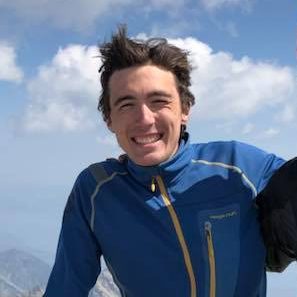 Sam Roberts
Sam has been climbing for over a decade. During this time he has traveled much of the United States, but he considers the Red River Gorge his home crag. He loves sport climbing, but has also climbed a few boulders as well as some trad and alpine climbing.
Climbs with: Mike Wazowski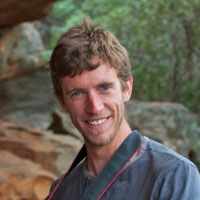 Adam Markert
Adam loves coaching and teaching. His passions have taken him from the classroom into a new role as an educator for a health care company. He still finds time to give back to the climbing community and pull on some great lines around the Front Range.
Climbs with: ManBearPig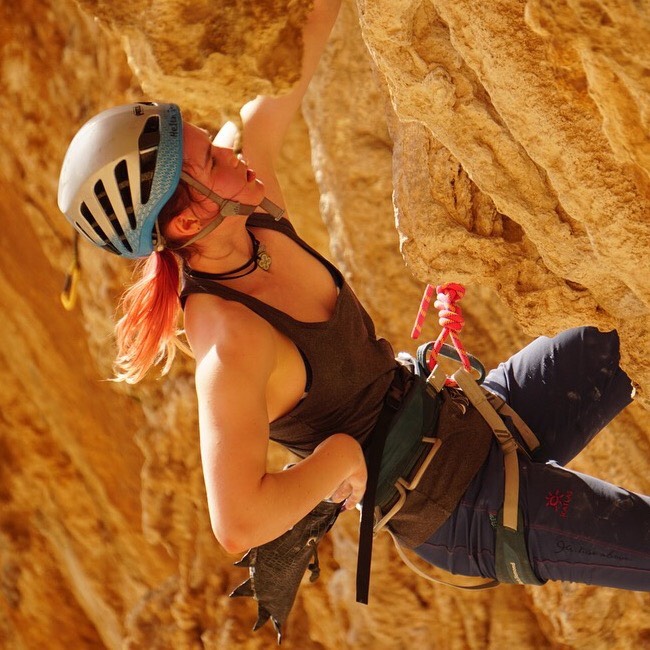 Helen Stephens
When she isn't climbing, Helen coaches children and adolescents with autism spectrum disorder, sensory processing disorder, and other developmental disabilities. She also continues her love for aerial circus arts as an instructor. Her love of dragons is why she chose her chalk bag, the dinosaur tail.
Climbs with: a dinosaur tail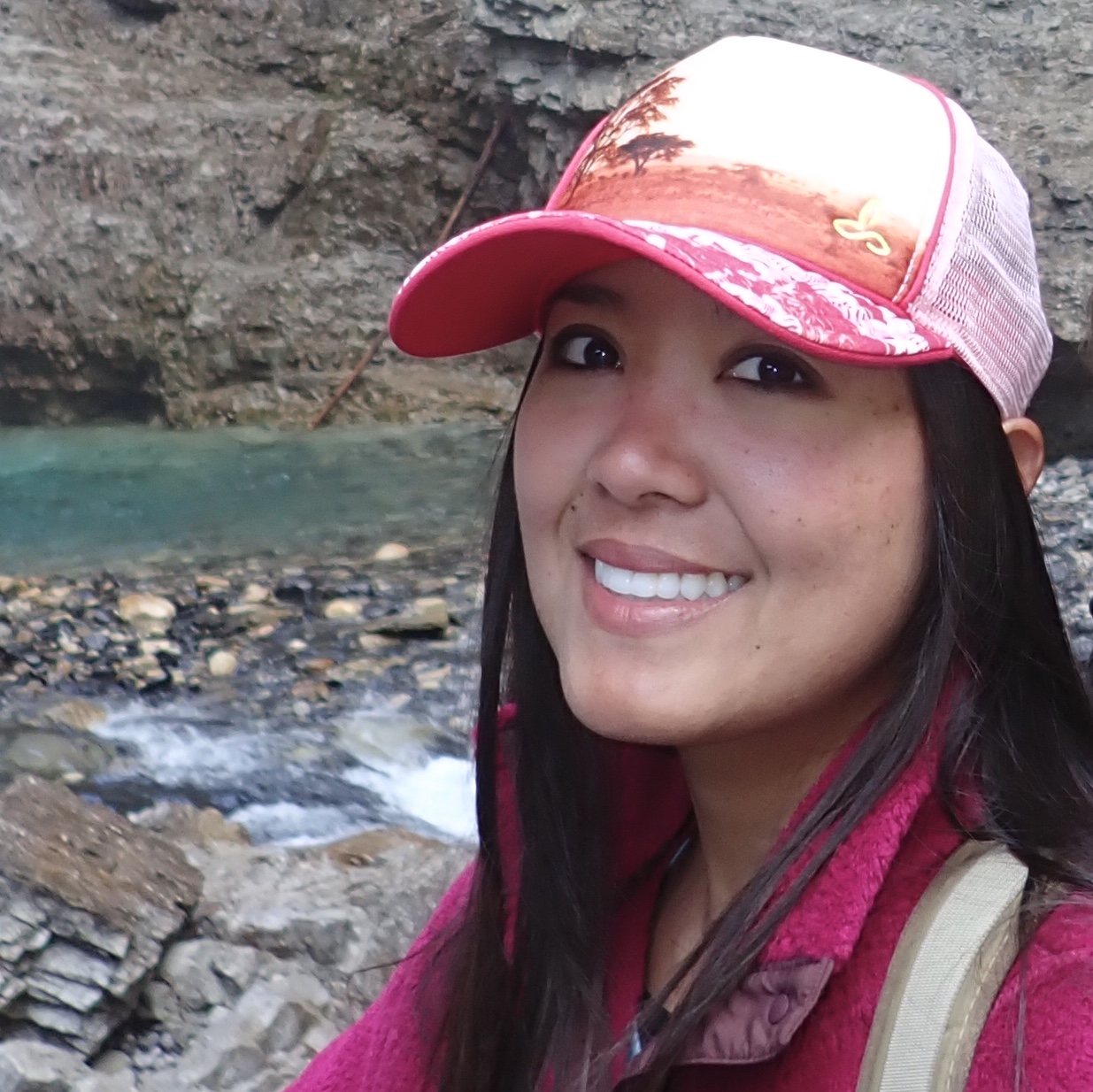 Roma Velasco
After her first indoor climbing experience, Roma was hooked. Since then, she's been exploring other forms of climbing such as sport, multi-pitch, and ice. When she is not climbing indoors or outdoors, she participates in other sports like swimming, road cycling, running, and mountain biking.
Climbs with: Hello Kitty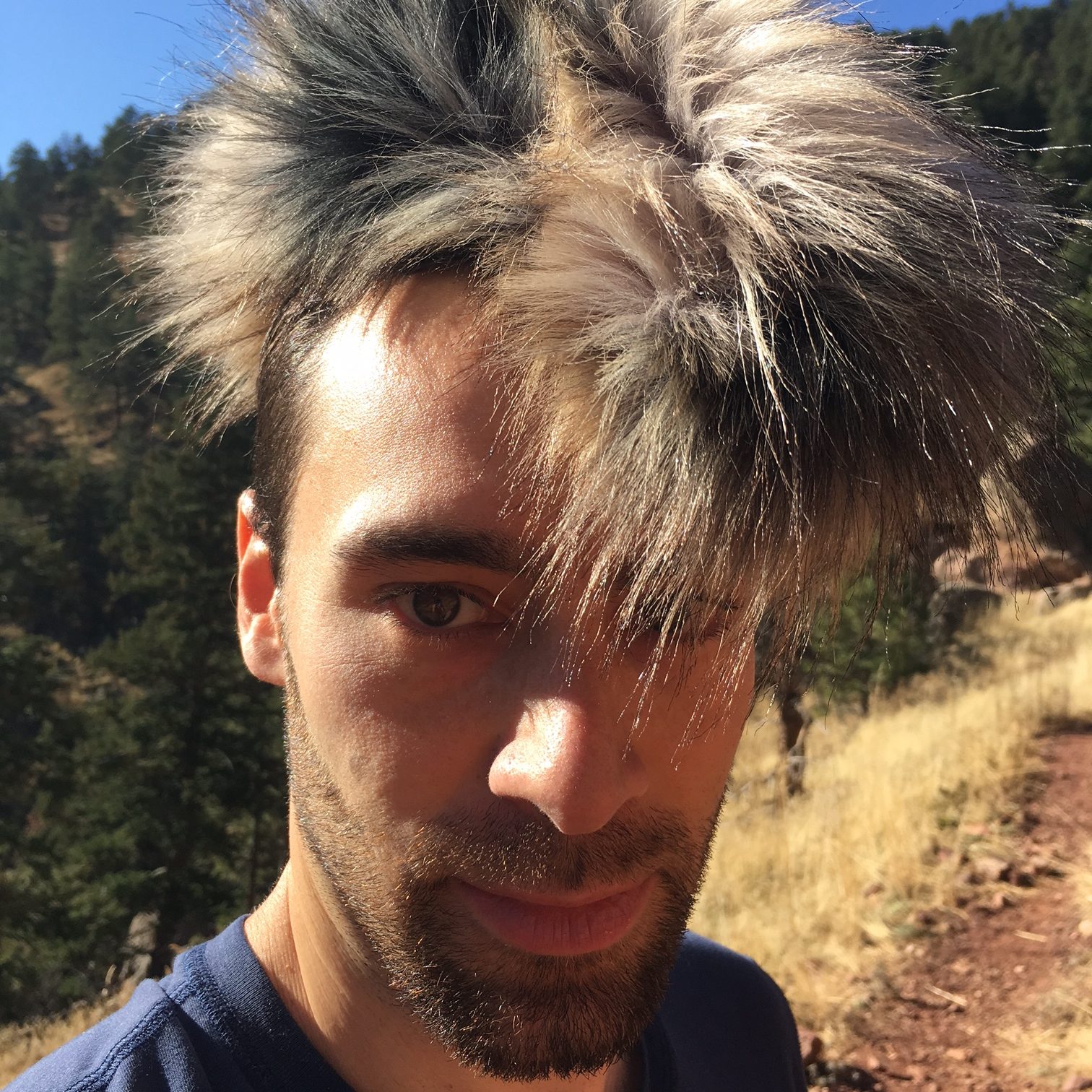 Devon Hof
Devon moonlights as a computer geek by day but he's really a monkey. He climbs in a monkey onesie on Fridays accompanied by his Big Foot chalk bag, affectionately nicknamed "Chewy Boots."
Climbs with: Big Foot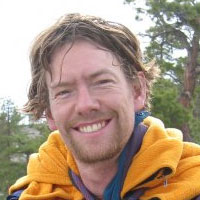 Jason Archibald
Jason goes on a yearly trip to climb El Cap. He prefers climbing in Yosemite to anywhere else in the world. His ideal climb is long multi-pitch moderate trad and he has serious height advantage at 6'6″. Jason also gets to cut people open for money.
Climbs with: a foxtail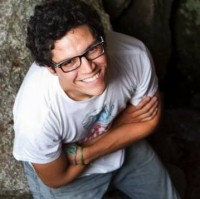 Justin Rodriguez
The epitome of a dirtbag climber, Justin often finds living out of his Jeep more homey than…a home. Although he has a background in engineering, Justin would rather climb every day than work for "the man."
Climbs with: a foxtail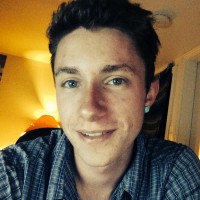 Ian Hoffman
When he's not out climbing at Guanella Pass or Joe's Valley, Ian loves studying rocks and science. His ideal climb features any granite texture aged to perfection and his favorite movie is Happy Gilmore.
Climbs with: a velociraptor
Becca Saag
Becca has been climbing competitively since she started the sport and now is the head coach of the Planet Rock Climbing Team in Michigan. She has a background in filmmaking and has worked on major productions by Sender Films. Becca's best friends are her dogs.
Climbs with: Sasquatch & Baltimore Ravens chalk pot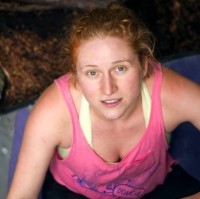 Kelsey Taylor
Kelsey is a vegan who loves cheese. She has a background in filmmaking and enjoys making climbing movies in her spare time. She loves all tiny animals and couldn't think of a worse way to ruin a climbing trip than by listening to Coldplay.
Climbs with: a stingray